The Management Consultancy

Firm to the

V

eterinary

Industry
Developing Organisations up and down the Veterinary and Animal Health Supply Chains.
We are qualified Management Consultants
We are qualified Veterinary Surgeons
We have spent over 25 years working exclusively in the Veterinary Industry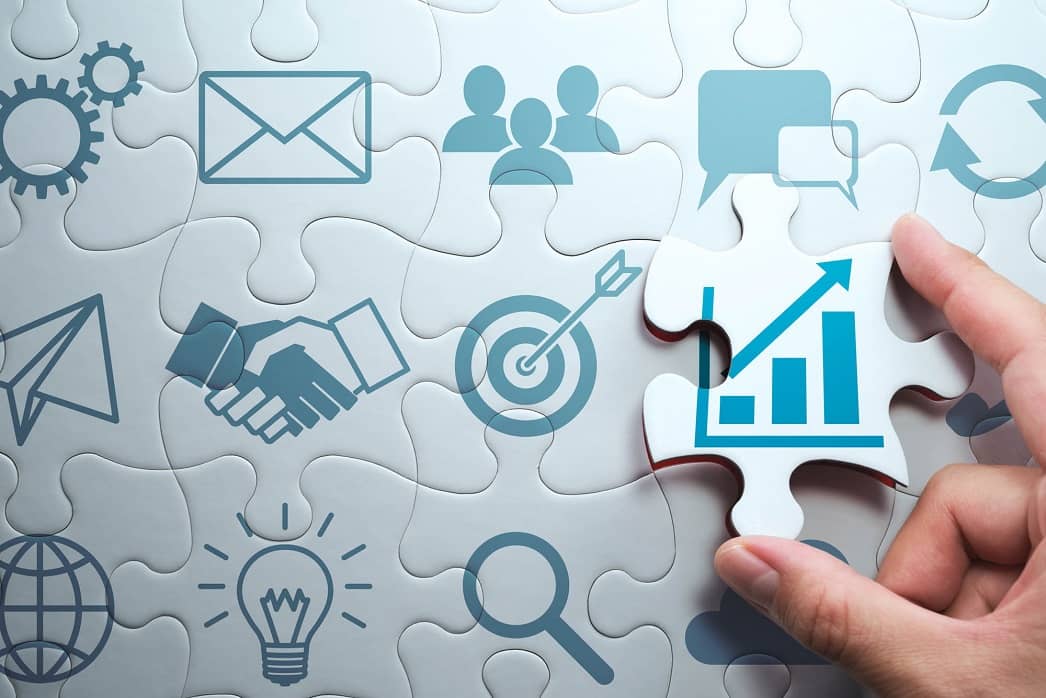 Intrinsia Vet is an award-winning veterinary management consultancy based near London, UK. We work internationally across organisations up and down the veterinary and Animal Health supply chains.
Our organisation revolves around strategy, leadership, and culture. We believe that they are intrinsically linked, and an organisation cannot reach its potential unless these factors play a part in all its operations and decisions.
Our focus is entirely on the veterinary and animal health industry and developing the organisations within it. Our vision is to be the go-to management consultancy firm for the veterinary and animal health industry globally, by delivering outstanding, collaborative projects that positively impact the industry worldwide.
Our goal in every project we undertake is to make a tangible, positive difference to the people in the organisations we work with. We know that this industry is both rewarding and challenging in equal measure – we seek to tip the scales towards satisfaction and fulfilment by improving organisations, and in turn, improving the daily lives of veterinary and animal health professionals.
Our knowledge, experience, and expertise enables us to work across all sections of this incredible industry. From the board room to the waiting room; we are in the business of developing Veterinary and Animal Health organisations.
Our Process
How We Work with Our Clients
Our approach is simple, effective, and people focused. We listen and ask the right questions. We conduct analysis through an objective lens and give you honest feedback. We collaborate and tailor a solution that reflects your values and your people. We support you in delivery and foster long-term partnerships.
Dialogue
Through open and honest dialogue, we build a relationship of trust and gain a thorough understanding of the challenges you face.
Discovery
We research and gather intelligence to gain a full, objective picture of your organisation and the issues at hand in context.
Discourse
Having collated and analysed all the information, we submit our findings to you and make recommendations for potential solutions with supporting rationale.
Decision
With an understanding of your key drivers, the influence of stakeholders, and in alignment with your vision, we work with you to co-create an effective and achievable implementation plan.
Delivery
The change project begins! An oversight of implementation and regular progress updates ensures things are on track.
Debrief
We meet to debrief on the project and go through a 360 feedback process, culminating in mutual recommendations for the future, and a positive exit.
Testimonials
Here's What Our Clients Say
I have been very pleased in my experience with IntrinsiaVet. They have been extremely attentive and diligent about my hospital's needs and are easy to work with when it comes to identifying creative solutions to overcome challenges. I definitely wouldn't have been able to make the progress that I have without IntinsiaVet and highly recommend them to anyone planning to start a new veterinary clinic or looking for ways to improve their existing practice.
Dr. Samuel D. Stewart, DVM, DACVECC
Ethos Veterinary Health
I have been working with IntrinsiaVet for over a year now, and during that time Liz has proved an exceptional Executive and Leadership Coach, providing me with honest, thought-provoking feedback and helping me develop clarity on key factors to enable me to reach my full potential and benefit the organisations I have been working with.

I always look forward to the calls, and always leave engaged, enthused and thoughtful. I cannot recommend Liz highly enough, and would endorse her skills, knowledge, coaching ability, honesty, and integrity. Thank you IntrinsiaVet for being such an integral part of my development, I feel on top of the world with plenty of exciting opportunities to continue my journey thanks to your support.
Mark Colton
Senior Leader and Operating Board Member in Human and Animal Medicine businesses..
Who We Are
About The Founders
IntrinsiaVet is owned by Mike Clare & Liz Walker. In most circumstances, Mike and Liz will be your consultants. We also have a trusted network of specialist consultants, industry experts, HR consultants, marketing specialists, corporate finance advisors, and legal experts with whom we collaborate and bring in on projects when needed. But we believe your point of contact should always be the senior consultant with whom you put your trust.
Stay Up To Date
Latest Articles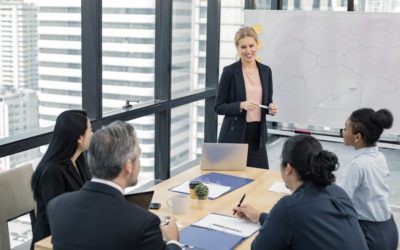 Integrating businesses or practices presents its own unique set of challenges for all involved. New members of an organisation are already...
read more
FAQ
Frequently Asked Questions
What size organisations do you work with?
We work with a variety of different sized businesses. Our offerings range from working with solo entrepreneurs, or individuals within teams, to working with teams themselves and organisation-wide strategic projects. However, much of what we do requires an organisation (or potential start-up organisation) to be of sufficient size to fully utilise our analytical and diagnostic tools and expertise.
Do you work with non-veterinary organisations?
Yes. We work with a variety of different businesses across the veterinary and animal health space. From veterinary practices and corporates to animal health pharmaceutical companies and everything in between; if you're an organisation in or looking to enter the veterinary or animal health industry, we can help.
How much do you charge?
Our fees will always vary with the type and complexity of a project; however, we always provide a full proposal in writing with a breakdown of costs prior to starting any project. You might find the examples helpful in our insight on "how much does a veterinary business consultant cost?"
Do you consult in-person or virtually?
Both. We work within the UK and internationally, therefore we are able to provide our services via both formats, in line with your preference. However, with certain projects there are aspects that will need to be conducted in person and therefore travel expenses will be included in the proposal.
Do you bring in more consultants for larger projects?
Yes. We have a network of people we trust to deliver parts of particular projects as and when needed. However, we will always be your main point of contact and, as any work we outsource remains under our banner, we ensure it meets our standards.
How quickly can you start working on our project?
This will depend on the type and number of projects we are currently delivering. However, we will always endeavour to be able to work within your time frames where we can.
Contact Us
Ready to Get Started?
If you are ready to get started or would like more information, please get in touch for a confidential discussion.